the project focuses on families and their cultural traditions. in western urban centers people with a variety of ethnical and social backgrounds live close to each other. transformed by mass media and internet, individuality is replaced by a "mass-subject" and traditional structures of human relationships are inevitable changing. whether the family and its entity, as the center of human interactions can bear this development is questionable.
can family structures, determined by tradition and cultural heritage, maintain the function of shaping the character of individuals and sustain a differentiated society? what is the identity of modern families, the values and norms it is creating? does migration and increased social and cultural interaction undermine formerly fixed traditions or does it stimulate the awareness of the individual identity? is there a distinction between families formed by immigration and intercultural exchange on the one hand and a mere homogenous family concept?
for the Erben collection three singular family crests, each integrating the subjective perception of the family's character were created. they are printed on t-shirts and embroidered on jeans shirts. finally each family is portrayed wearing its crest.
selling these items, the chosen families get kind of a star status and the clothes and posters work as "fan items".
Erben was firstly presented at "le salon de chicha" during Paris fashion week in october 2005.

families and crests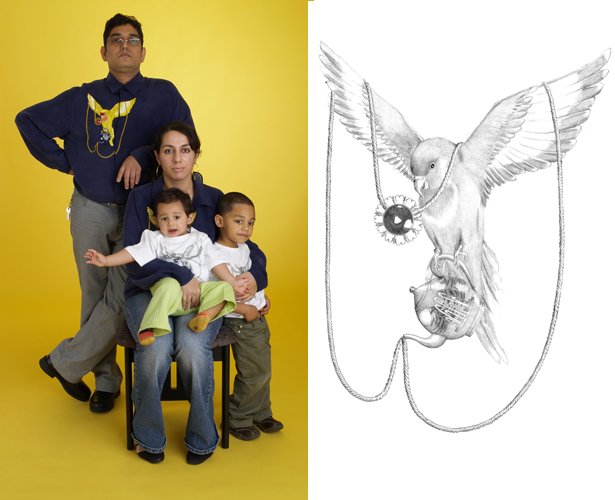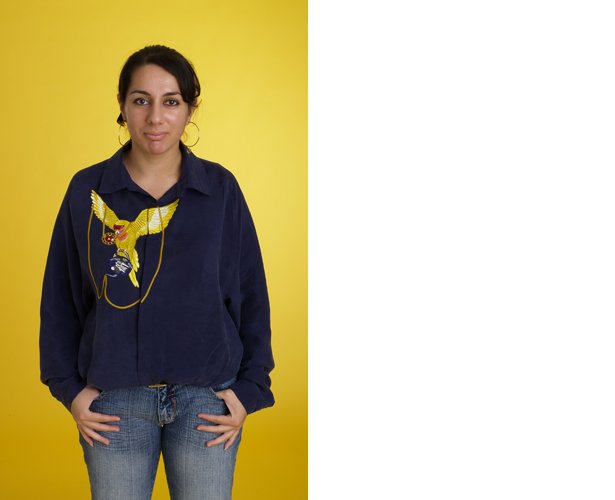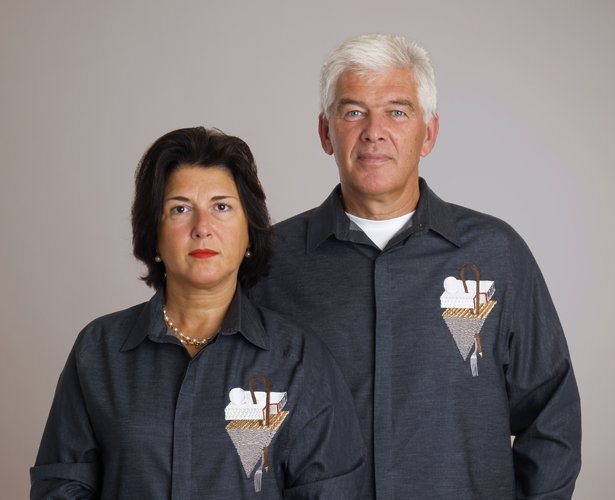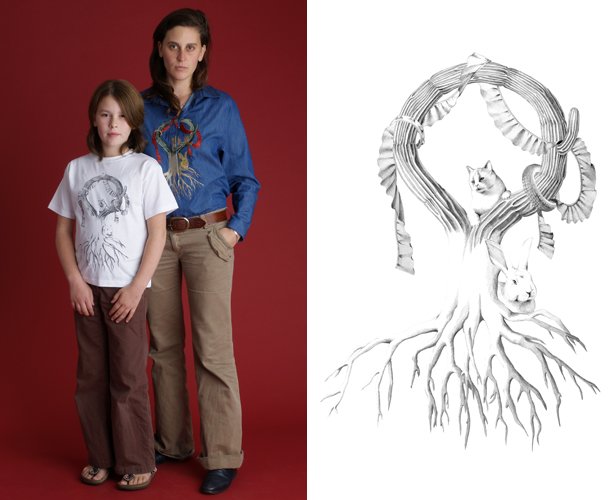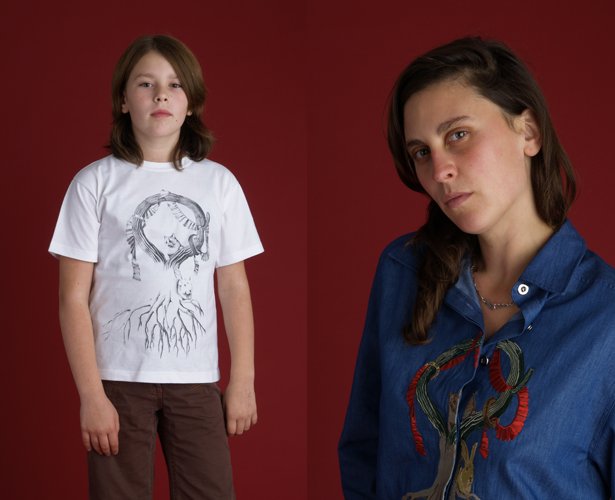 image of
presentation at chicha bar/marais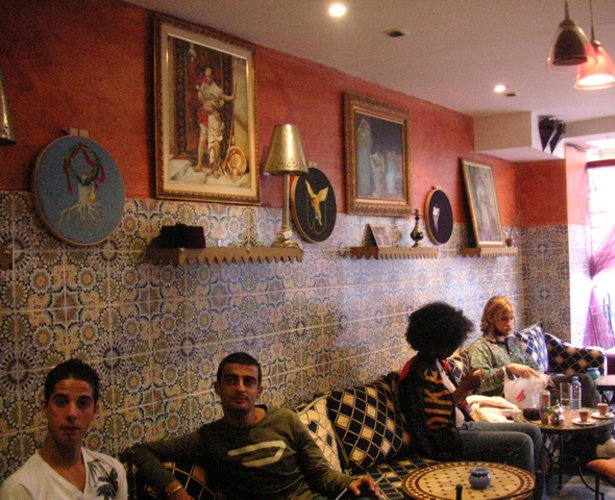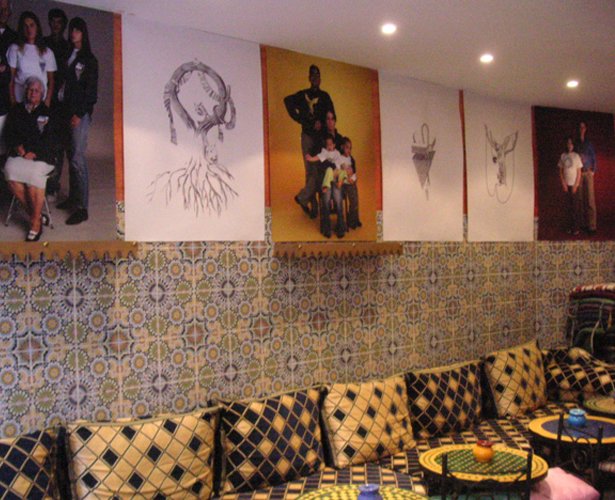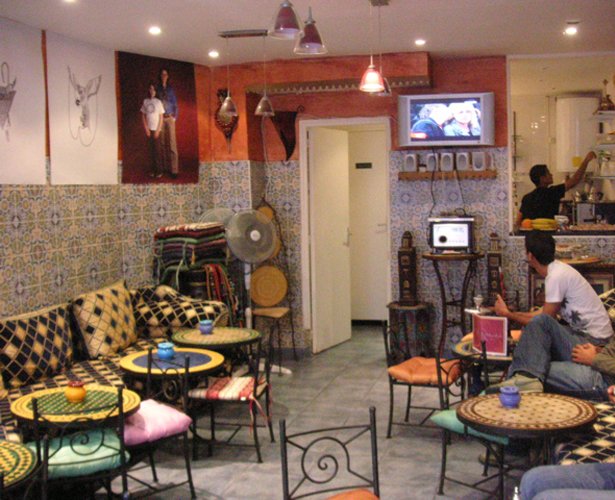 image of
credits

family portraits by dirk dosselaer