I HOPE WHEN THE WORLD COMES TO AN END I CAN BREATHE A SIGH OF RELIEF BECAUSE THERE IS SO MUCH TO LOOK FORWARD TO (D.D.)

day-01 is a collection of rain coats and swimwear that was based on the idea of apocalyptic weather circumstances.
the video shows an escaping figure threatened by the abstracted surrounding of catastrophic circumstances.
together with ousted and drone, day-01 forms cycle fiction - a circular trilogy about the rise and fall of a civilization.

image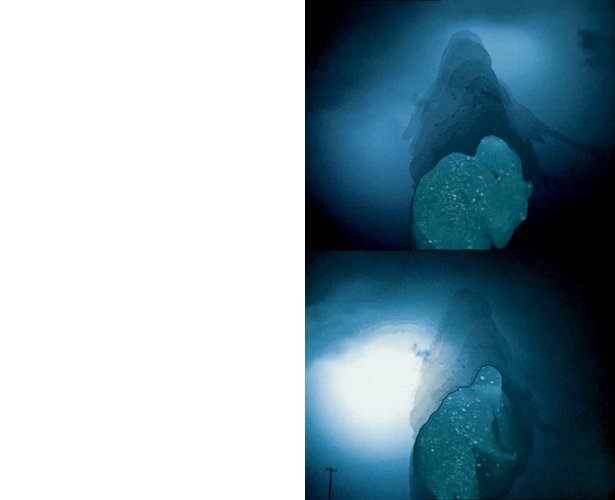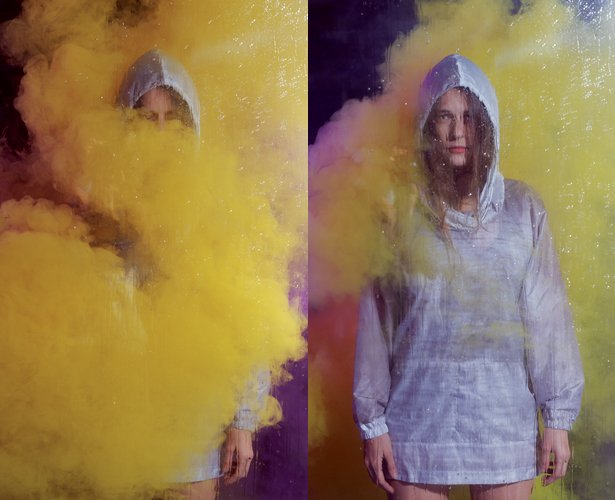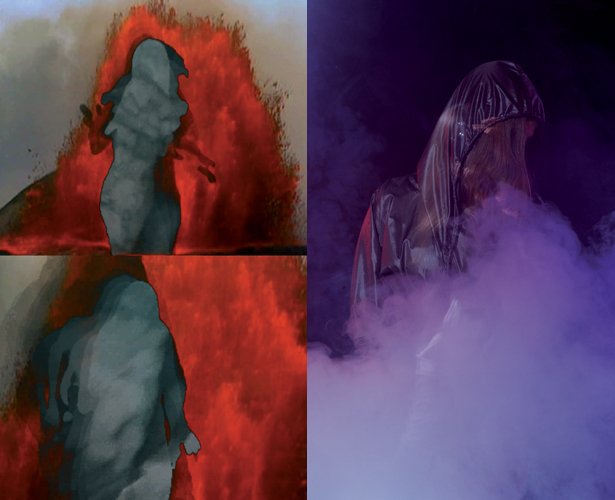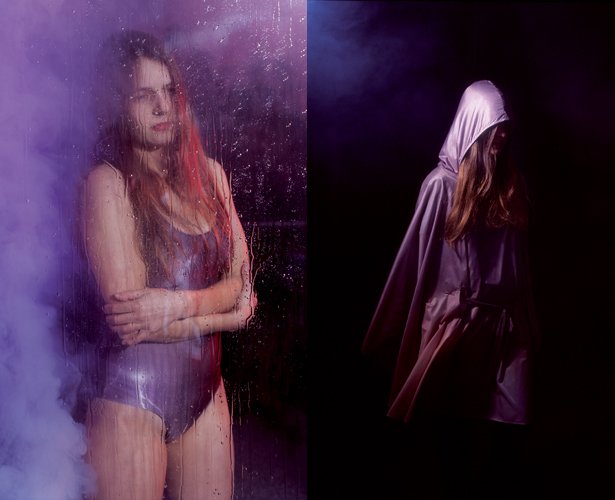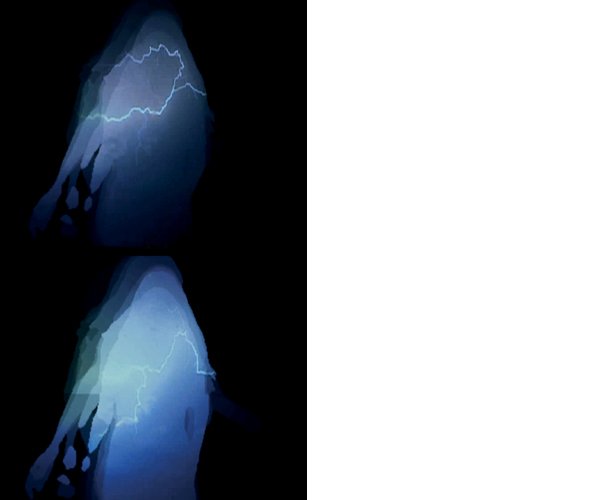 image of
collection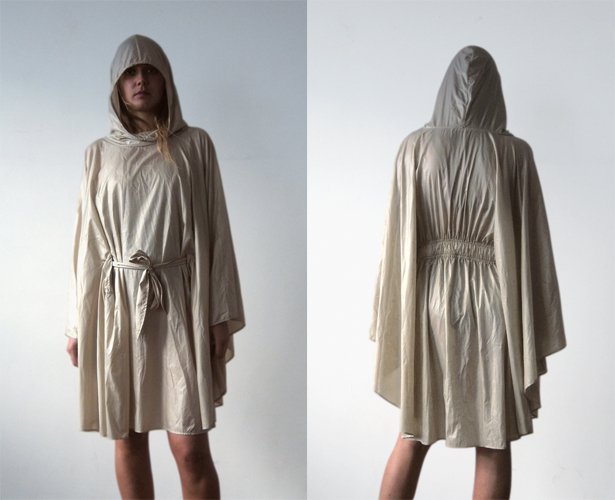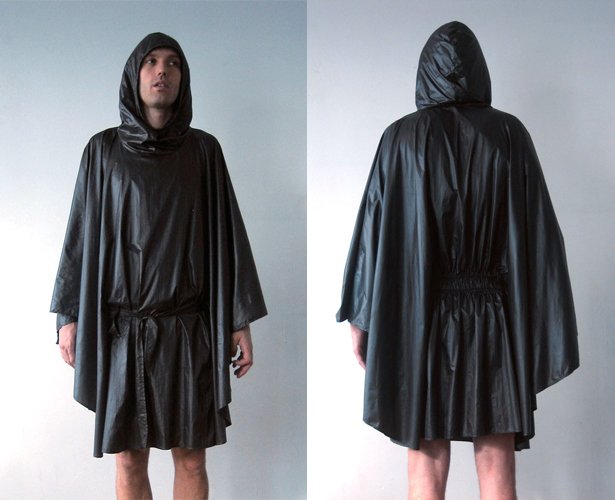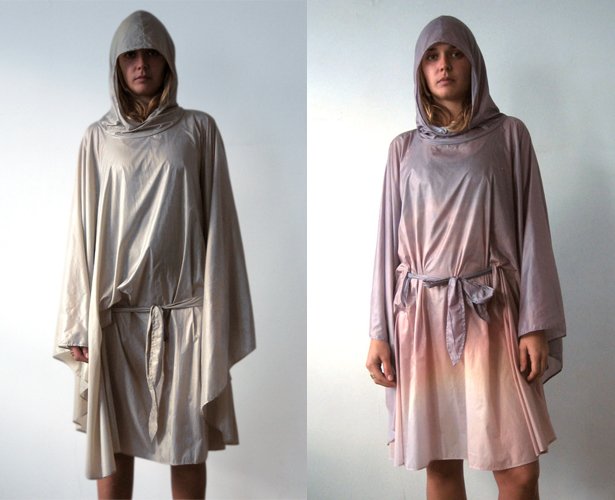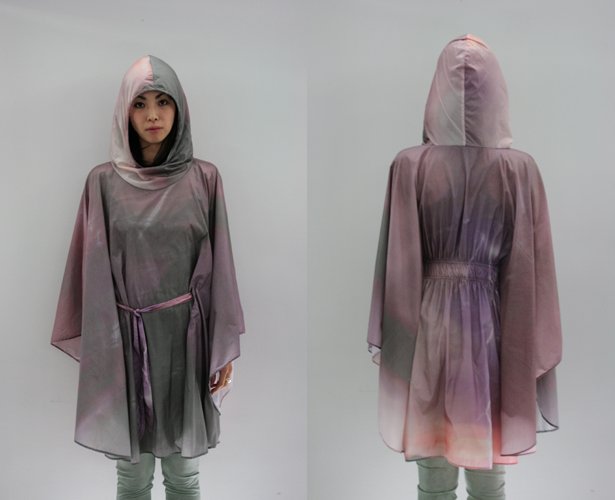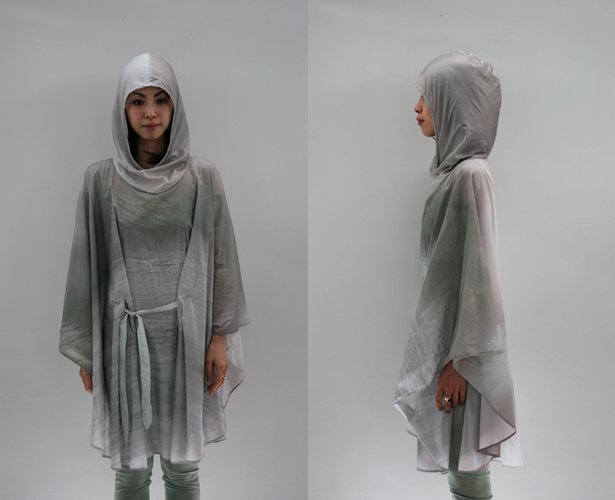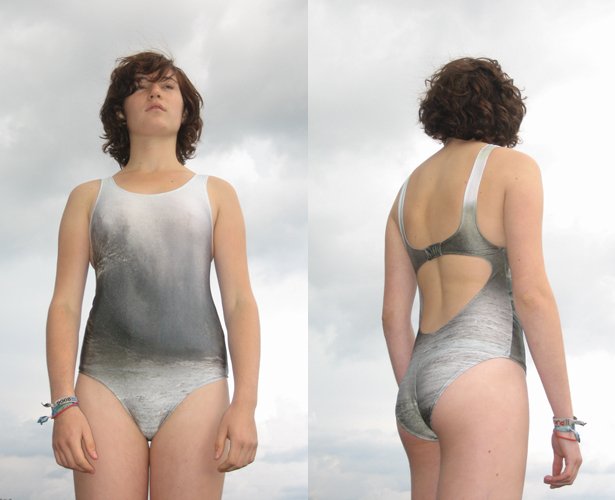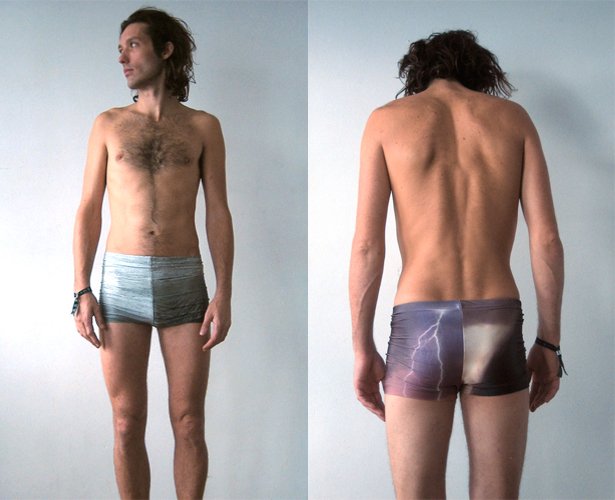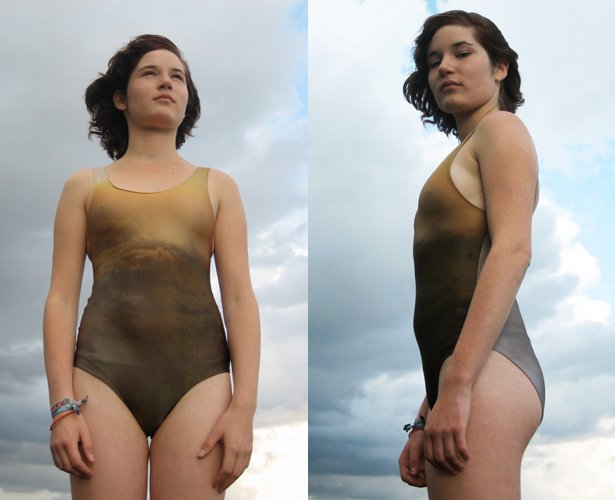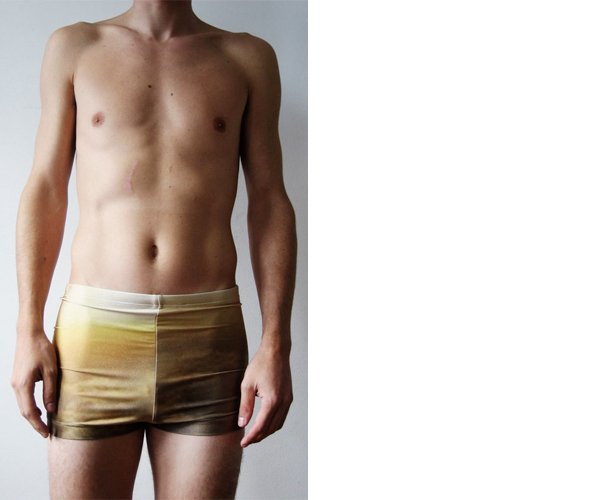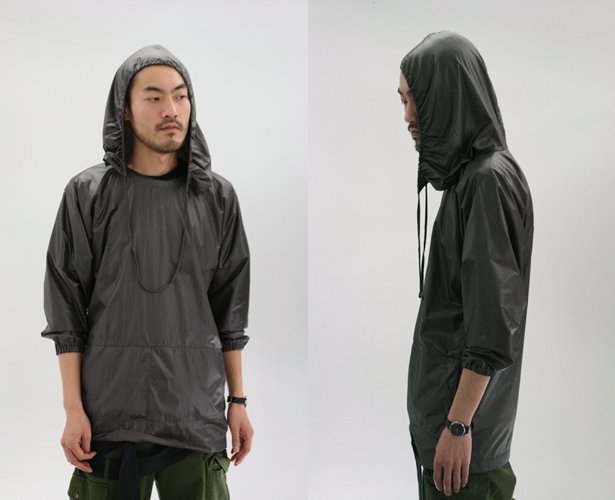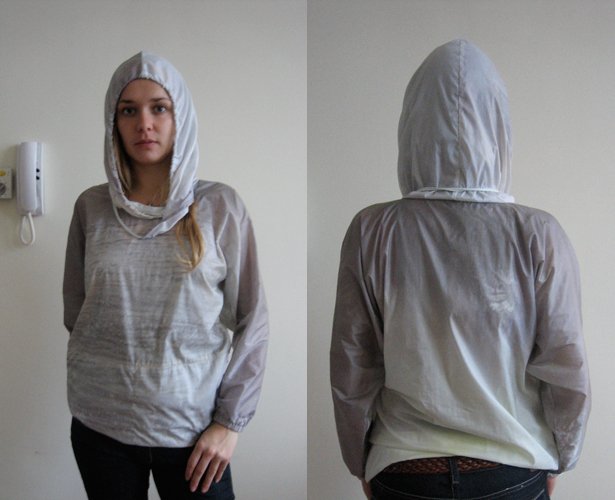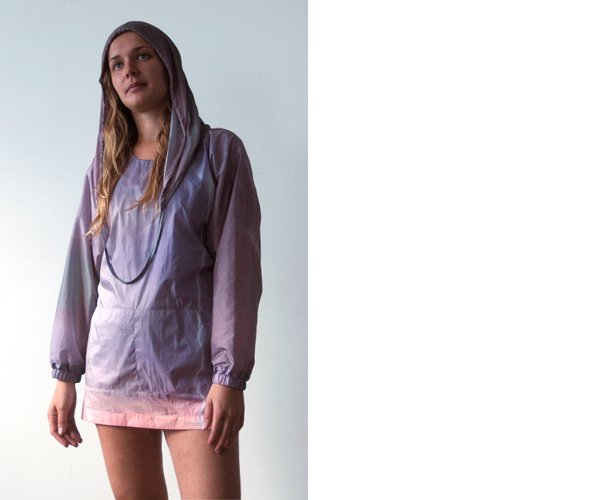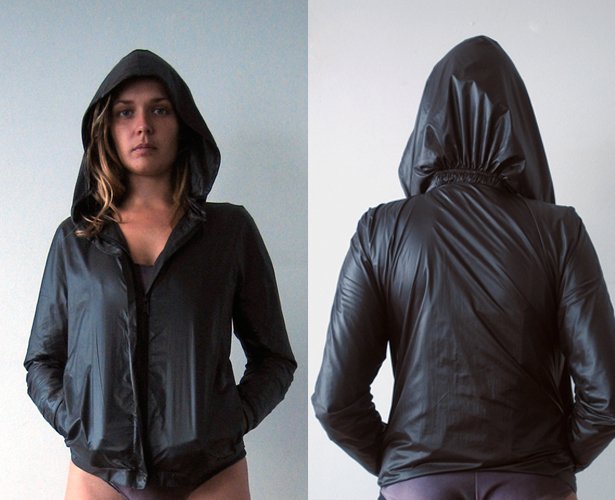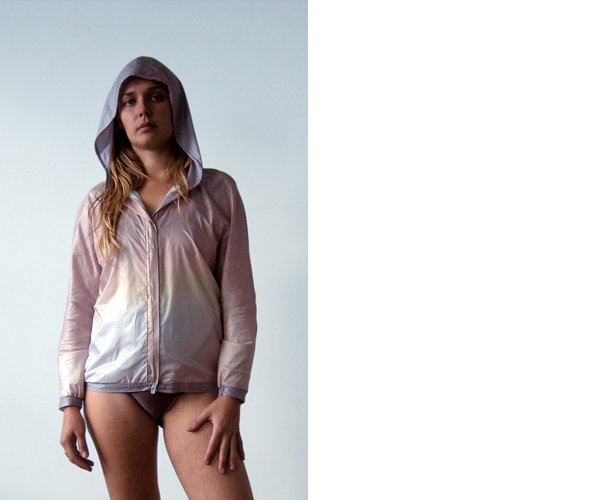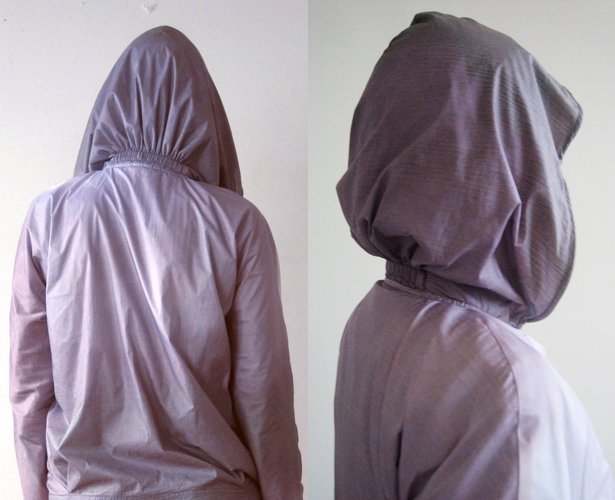 image of