power places is about individuals in search of meaning.
to escape from conformity and dispassion people search for a spiritual content, far from functionality and reason. it is easy to see through the visual language that achieves a spiritual effect and that appeals to emotional needs for mysticism. imitating those explicit compositions the power places allegories are invented without any references to existing contents and are therefore fully refillable by any human longings for something to be devoted to.
the video shows the 5 symbols, which were used in the collection and printed on silk scarves.


image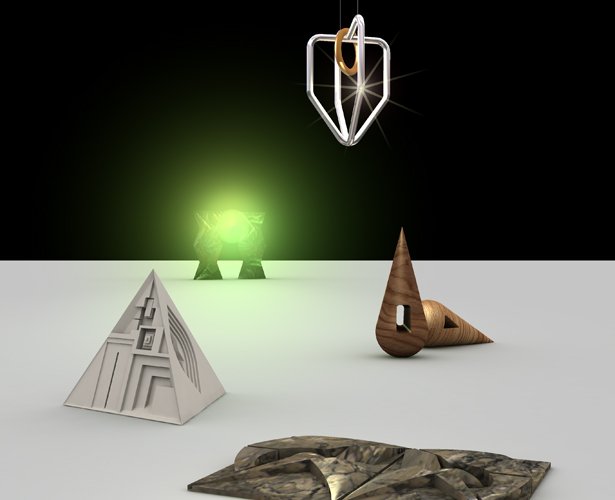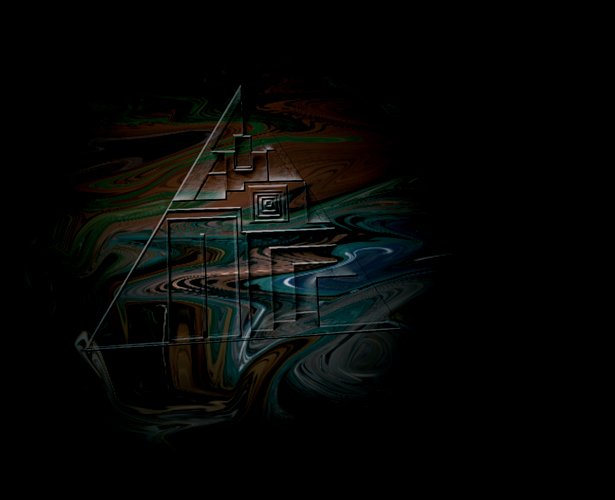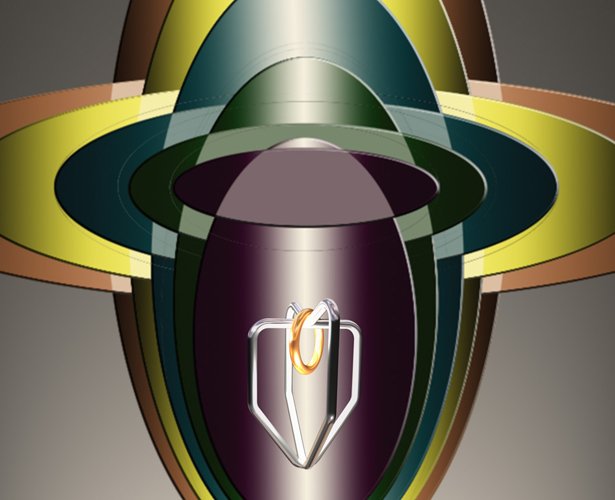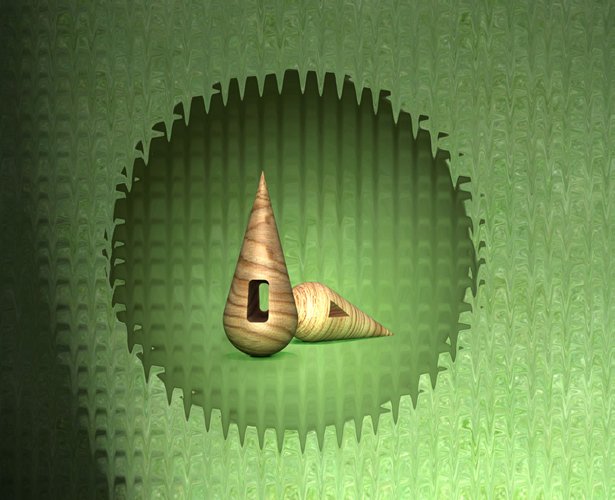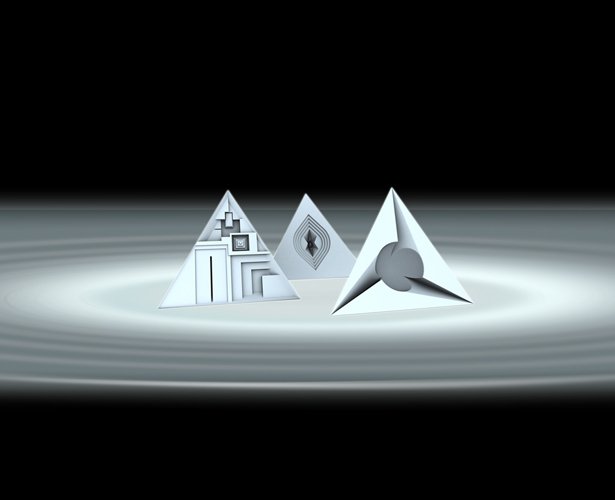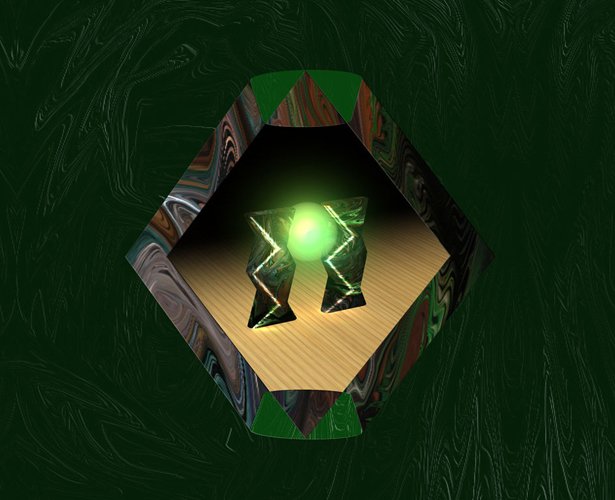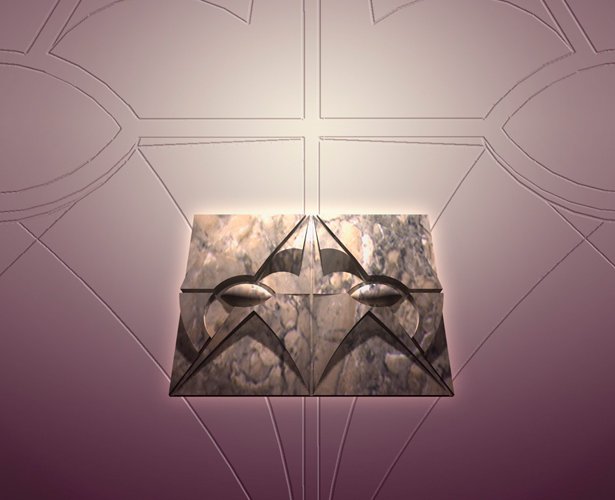 image of
collection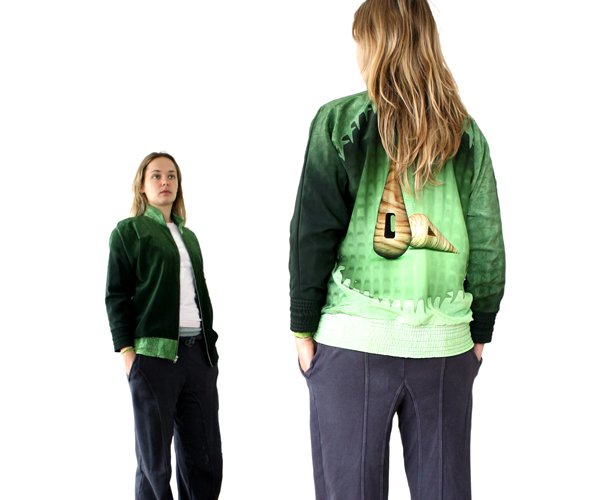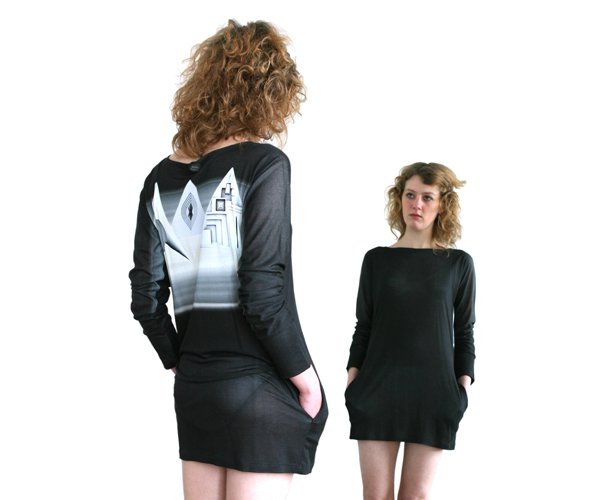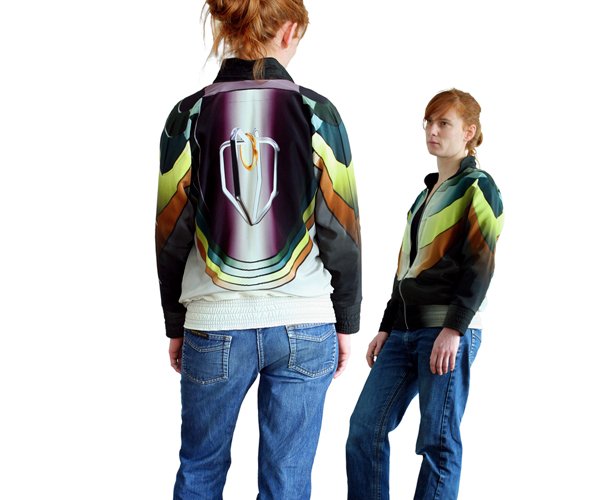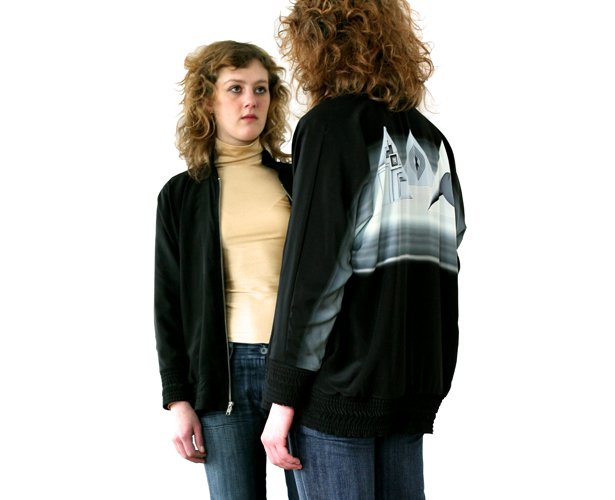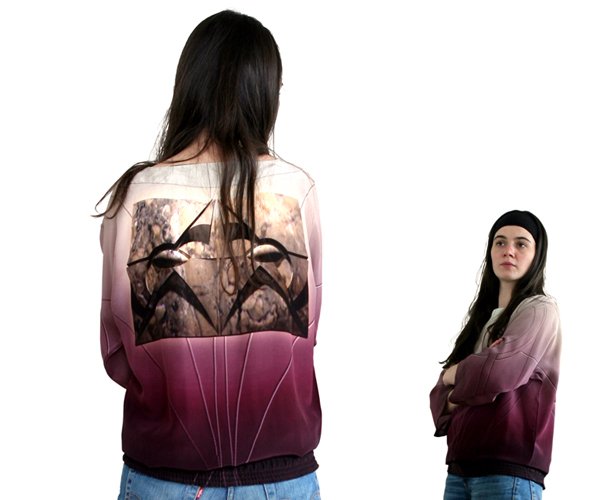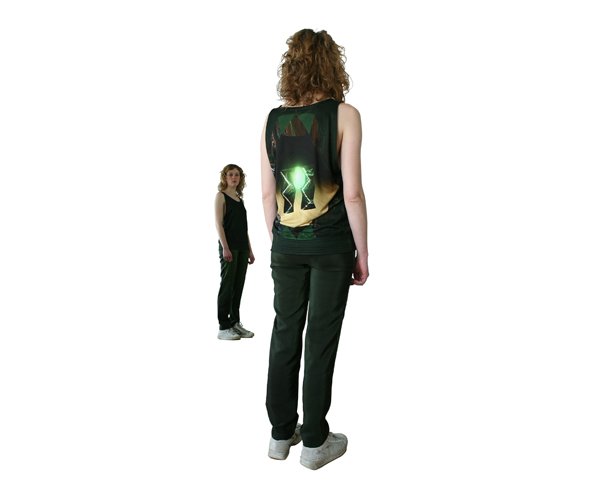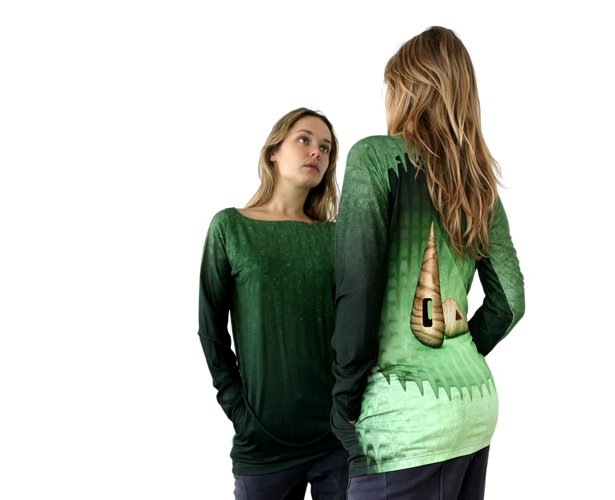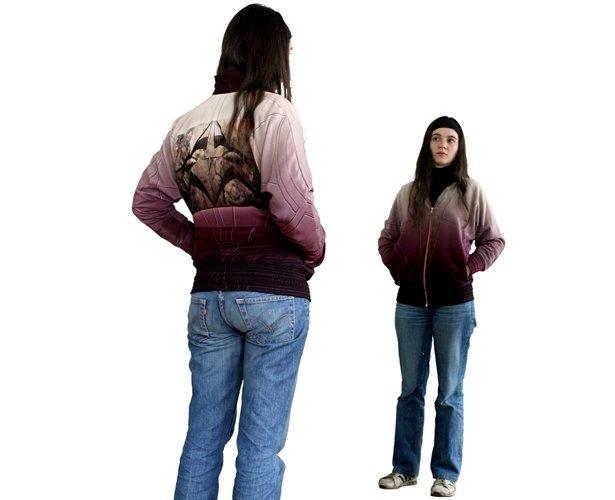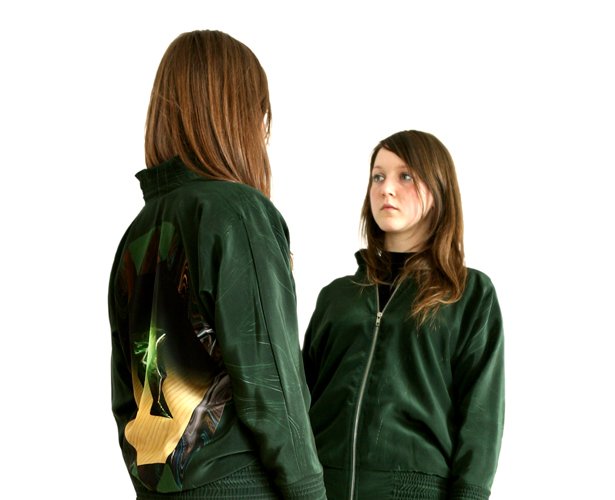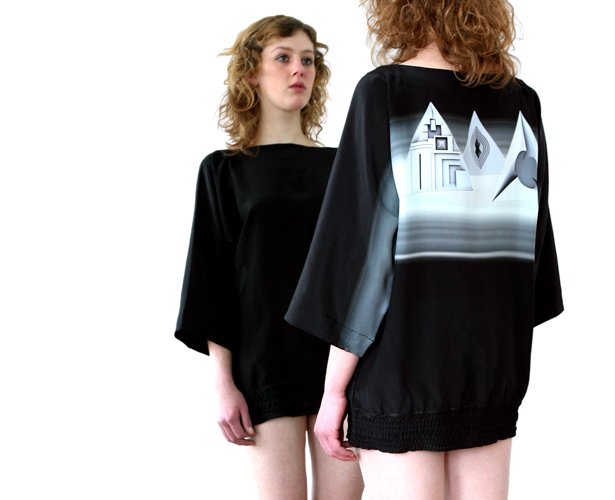 image of
credits

video and artwork by pelican video
collection photography by shoji fujii