we're former is about the correlation of making and imagining. the technique informs the process, the process informs the idea. there is no pure imagination. objects released from time leaving the image behind

what remains is design

informed garments
transformed garments
deformed garments
reformed garments
formed garments

for the summer set for 2015, pelican avenue started from the idea and the characteristics of hand silk screening. the pieces were developped through interaction between the practice of the technique and the thinking process.
we re former displays
image of
artwork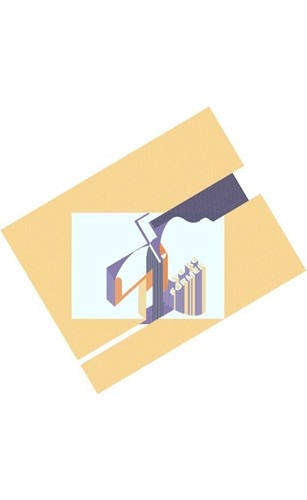 image of
looks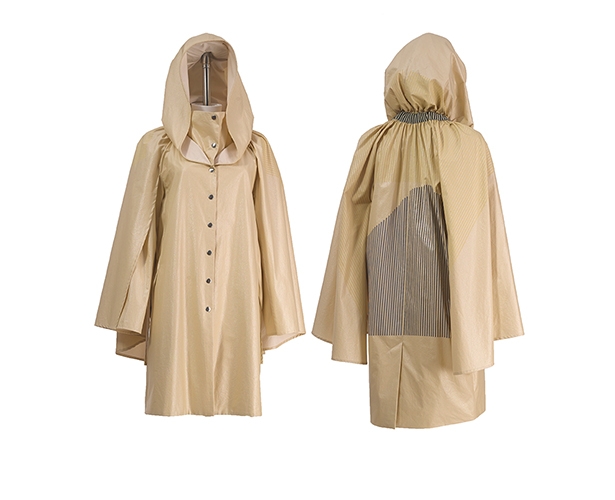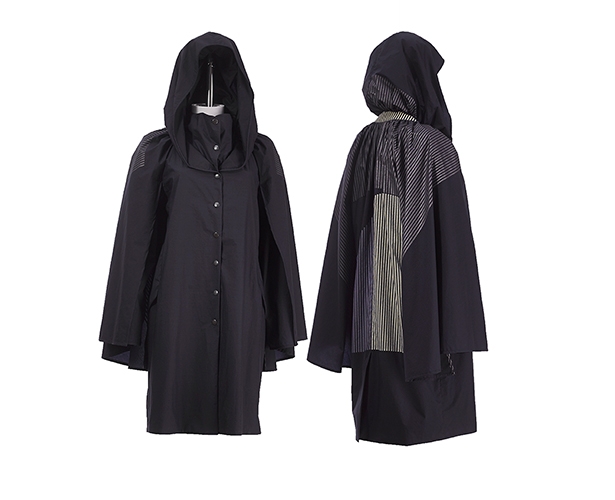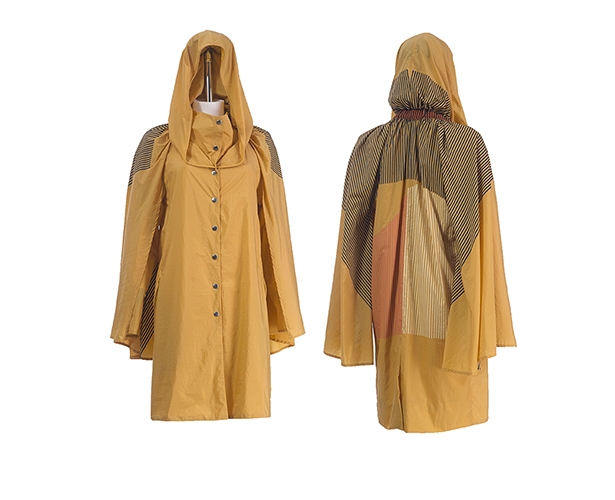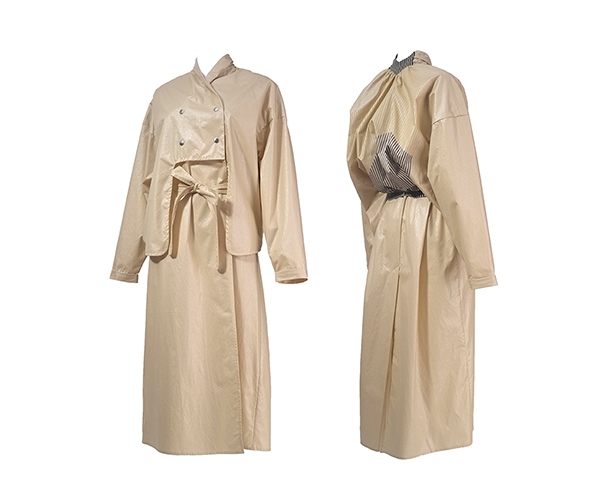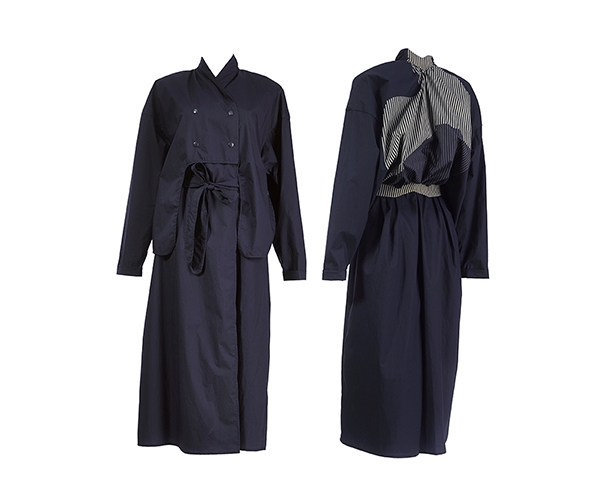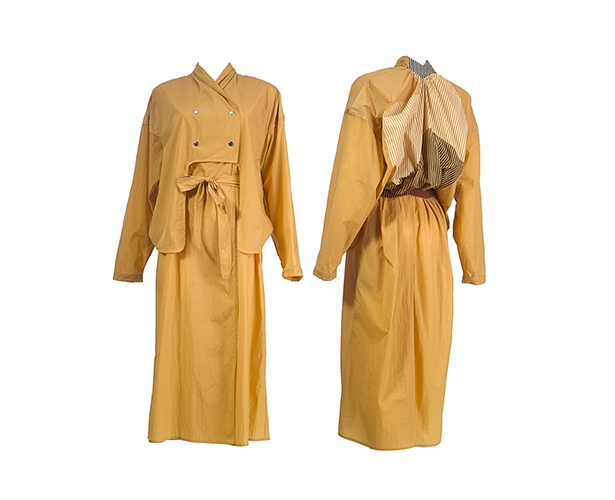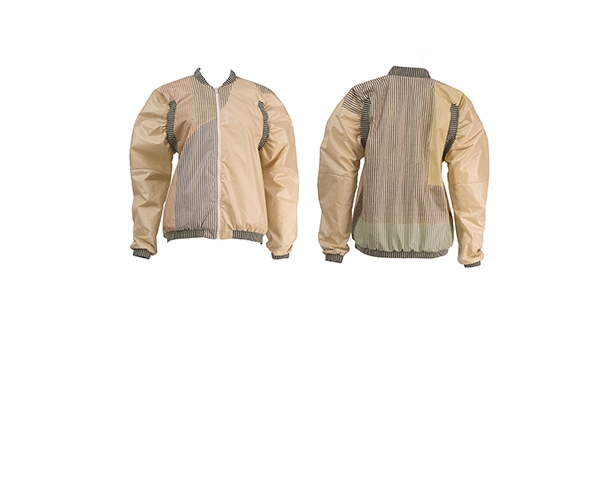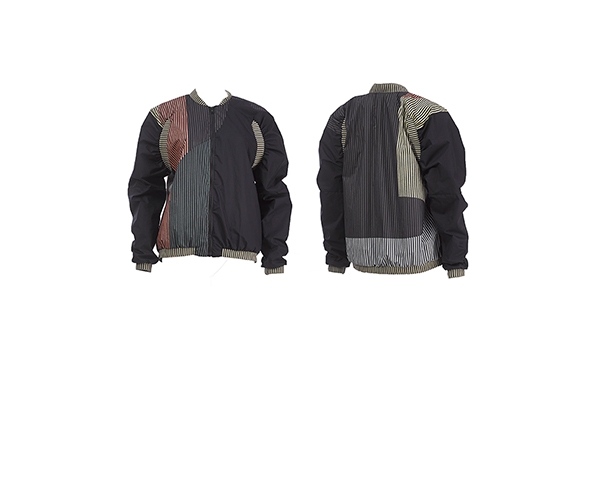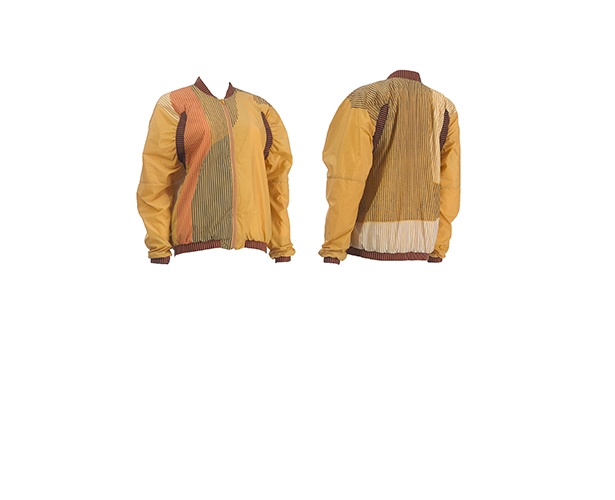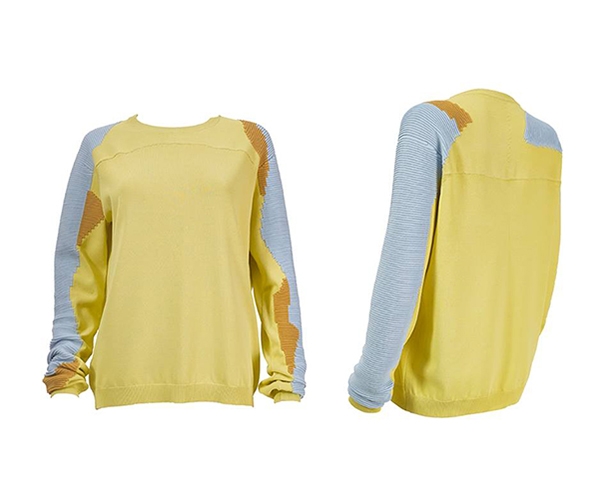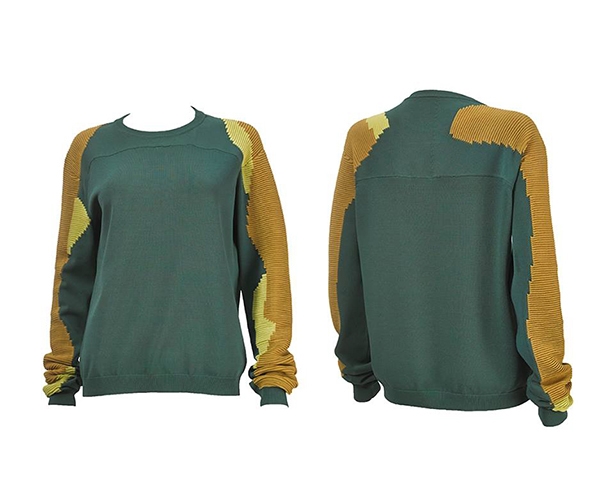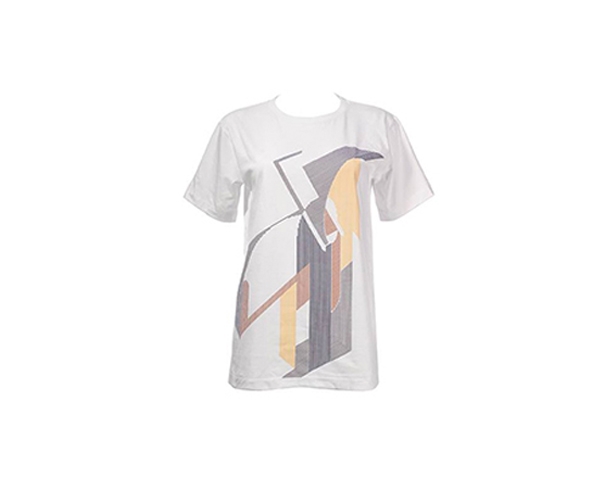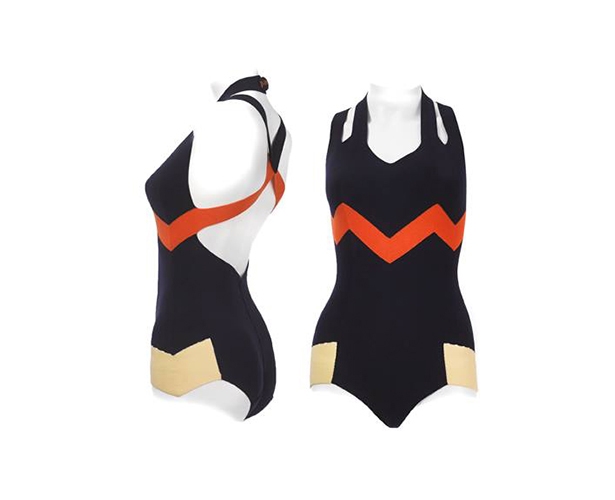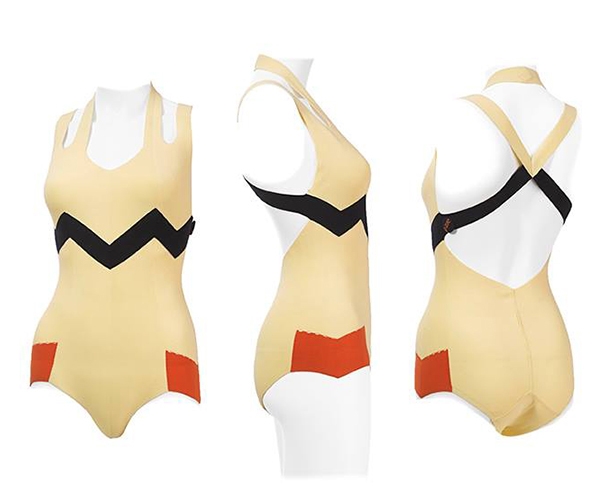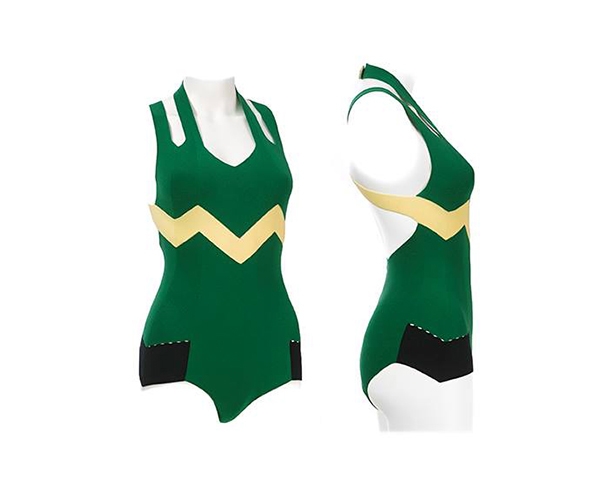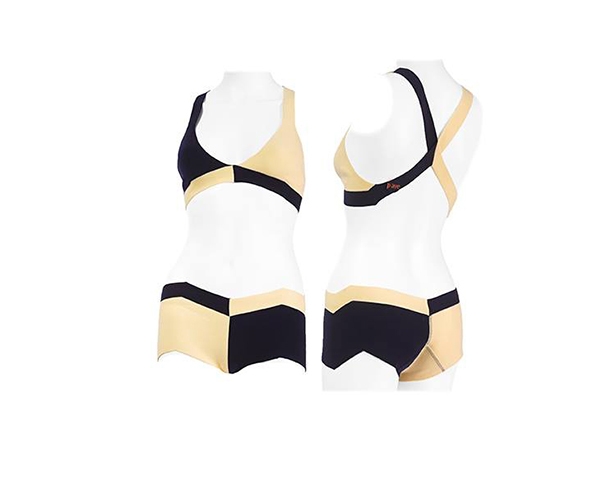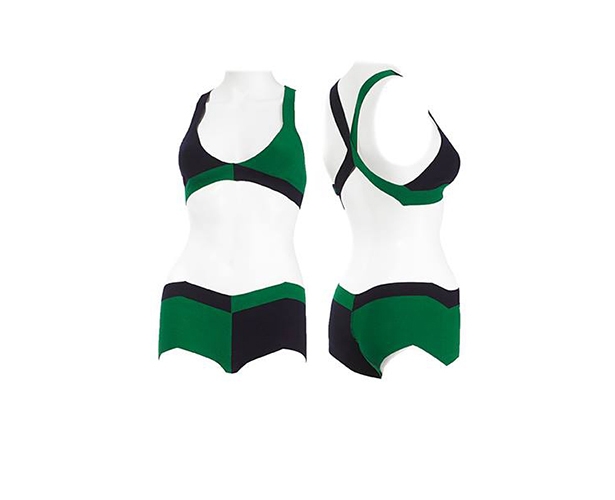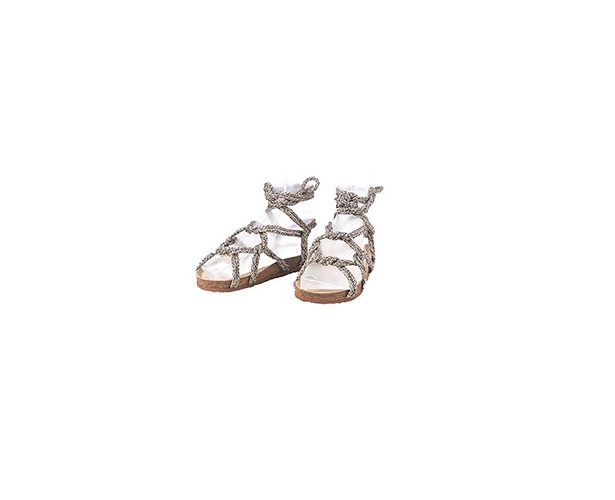 image of
credits

display photography Stany Dederen

thanks to Vere van Hal, Michelle Woods